Providing You With The Medical Supplies You Need!
Your health depends on home medical equipment and supplies that deliver the very best care. As a leading medical supply retailer, D&M Medical Supply attends to these needs with an extensive range of products and exceptional customer service.
We specialize in incontinence products, diabetic items, mastectomy bra fittings, and diabetic/orthotic shoe fittings. Of course, we offer many other home medical supplies and rentals to make life easier. Delivery is available within 75-mile radius of our office.
Our employees speak English, Russian, Ukranian and Polish – so we have you covered, whether it's helping you with home medical equipment and supplies for the first time or answering your insurance questions.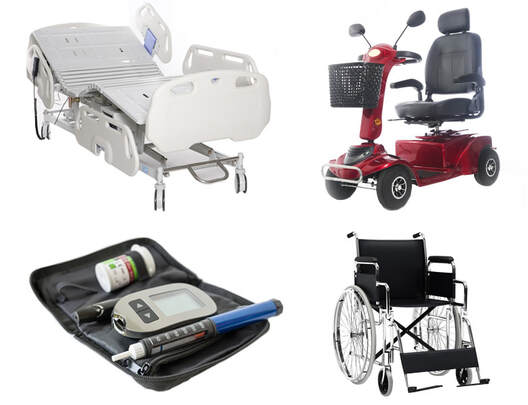 Our Location
738 S Buffalo Grove Rd
Buffalo Grove, IL 60089